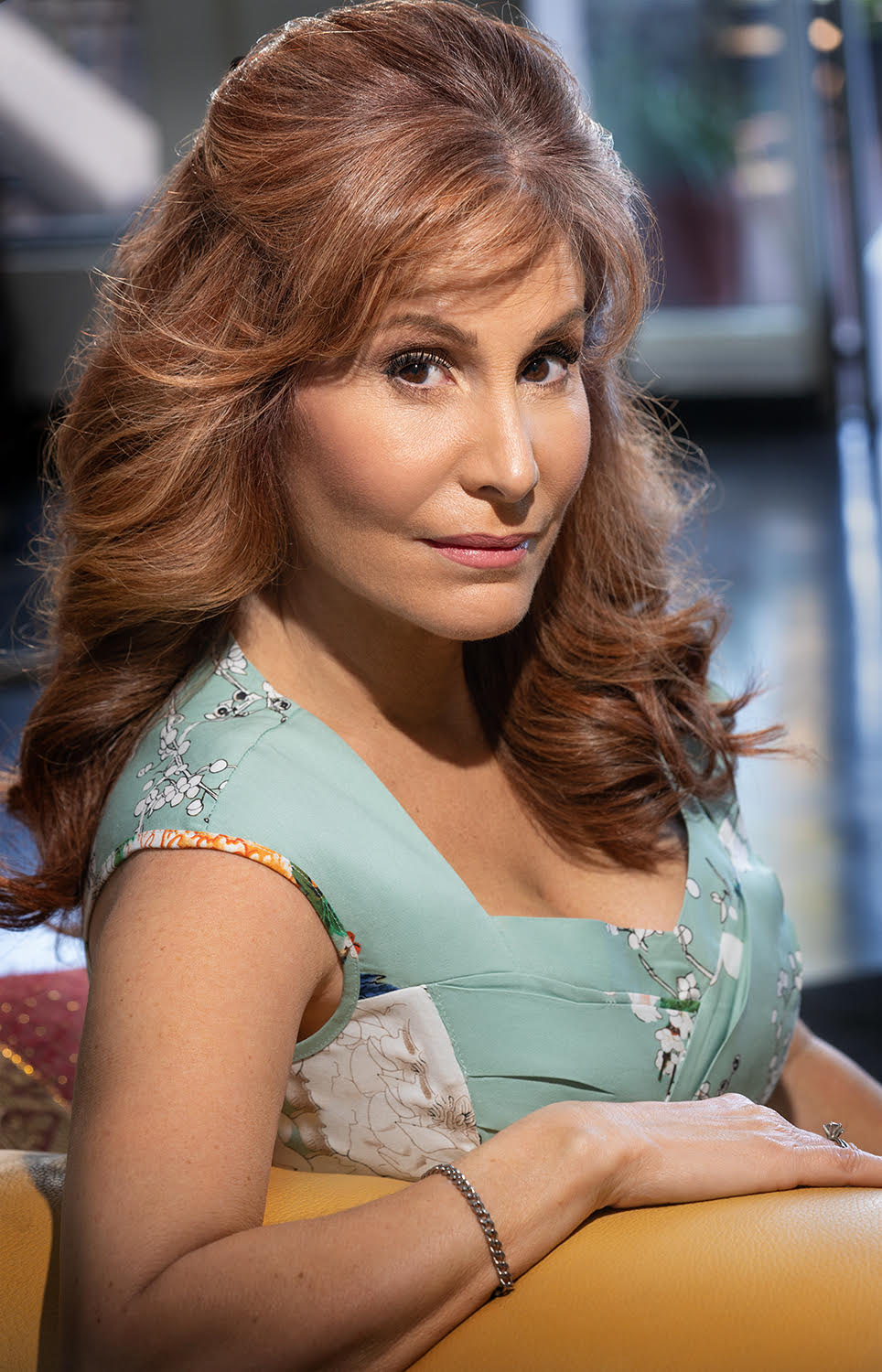 Born in 1962, Suzanne DeLaurentiis grew up in South Jersey and had many fond memories of racing home after grade school in the sixties to catch an episode of her favorite Dan Curtis horror-themed soap opera, "Dark Shadows." She was captivated by the performances of horror legends, Vincent Price, Bella Lugosi, Lon Cheney and many others that appeared in the old-school Hammerhouse horror films. In the seventies, she followed in the footsteps of her infamous cousin, 50's legend Frankie Avalon and worked off-Broadway as an actress, singer and dancer. In the early eighties, she worked in front of the camera. She went behind-the-scenes as a writer/ director/producer in the late eighties and has been involved in over a hundred film and television productions to date. She has produced many feature films in various genres from horror, comedy, romances, and musicals. She is best known for her award-winning mafia drama, "10th and Wolf," written by Chaz Palminteri and Oscar-winner Bobby Moresco, starring Giovanni Ribisi, James Marsden, Piper Perabo, and the late Dennis Hopper and Brad Renfro.
She has been honored with many filmmaking awards in her career including: the Hollywood F.A.M.E. Lifetime Achievement Award for Music In Motion Pictures in 2008, Opal Award Winner for Excellence In Film from Women In Film & Media, the Terrence Scarlett Award, and the Palm Beach International Film Festival's Founders Award.
A well-known philanthropist, Suzanne started a program called, "Operation Hollywood," where she trains veterans to have careers in the entertainment industry. In 2010, she received a Commendation Medal from the United States Military for her support to the mental and financial well-being of veterans. This award is rarely given to civilians who are recognized for their significant and meritorious achievement.
Suzanne's Saturday Night Scares is her love letter to the horror genre.